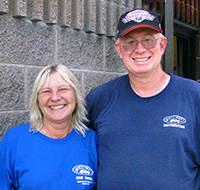 Welcome to Westwood Car Wash in Celina, Ohio!
We've been making your vehicles shine for over 25 years. Owners Kent and Cathy Kundert invite you to stop in to any of the three Westwood Car Wash locations. We're open 7 days per week in Van Wert and Celina Ohio, and Auburn, Indiana at our automatic washes.
The Westwood Experience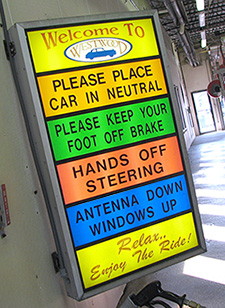 When you pull into one of our automatic wash locations, you're greeted with a smile from one of our attendants. Select one of our several wash packages, and then sit back and enjoy the ride as our conveyor system will thoroughly wash, rinse and dry your vehicle, including a towel dry at the end. Our Celina location features Neotech wraps that don't collect dirt, absorb less water, and are gentle on vehicles—cleaning your car even better!
When your friends ask how you got your vehicle so clean, tell them you went to Westwood Car Wash!
We are CLOSED on the following days:
New Years Day
Easter
Memorial Day
July 4th
Labor Day
Thanksgiving
Christmas